Click here for more pictures from Change the World Day! 
On Saturday, May 16, Asbury members participated in serving breakfast at the Salvation Army, making food kits to hand out around town for those in need, collecting shoes for the Ozark Water Project, and volunteering at the Arkansas Food Bank! Thanks for serving, everyone!
Upcoming Events: 
Vacation Bible School 2015 will be June 22-25, 6-8:30 pm! Make plans today to join us!
Vacation Bible School Work Days:
Are you good with a hammer? Can you paint? Come join us as we prepare for our VBS Week!
Saturdays: May 30, and June 13, and June 20
9:00 am- Noon each day, nursery is provided!
Summer Handbells
Do you have Handbell ringing experience? Have you always wanted to learn to play the handbells? Do you miss playing handbells and are just looking for a Bell choir to ring in?
If so, join me for a Summer Handbell Choir. We will meet following Sunday services, from 12 noon till 12:50 pm. Contact Stephen Edds to reserve you place to ring. Rehearsals will begin on June 7, in the Handbell room. Stephen@asbury-lr.org.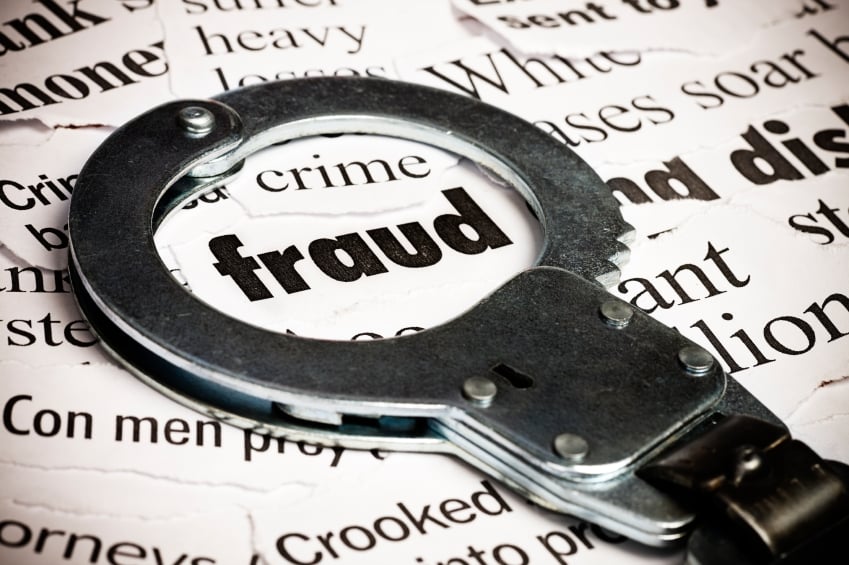 On June 2, 2015, Asbury UMC is pleased to offer a program by Beverly Wade, a DHS representative in the Senior/Medicare Fraud division, on Empowering Seniors to Prevent Healthcare Fraud.  You will learn how to: (1) detect errors and fraud; (2) protect yourself and your personal information; and (3) report fraud or abuse when you suspect that it has occurred. The program will be offered to seniors, caregivers, and anyone interested in or affected by Medicare. There will be a presentation of 30-45 minutes with a Q & A at the end.  Unlike most of our programs, reservations are requested for program attendance and for lunch by calling the church office at 501-225-9231 no later than Friday, May 29.  Lunch is $7.00 payable upon arrival. We hope everyone interested in learning more about this topic will take advantage of this opportunity to join Asbury's Keenagers on June 2, 2015.