Upcoming Events:
Parenting from Pre-Teen to Teenager
Sunday, March 8; 5:30-7:00 pm, Large Conference Room
Led by Rev. Rebecca Spooner, this class is open to all parents and adults who currently or will soon have pre-teens in their lives. Rev.Spooner will walk you through the issues of transition that the children face, and how you as a parent/caregiver can help with that transition. If you have or know kids in this category, please plan to join us from 5:30-7:00 pm in the Large Conference Room to come hear the valuable information that Rev. Spooner has to share!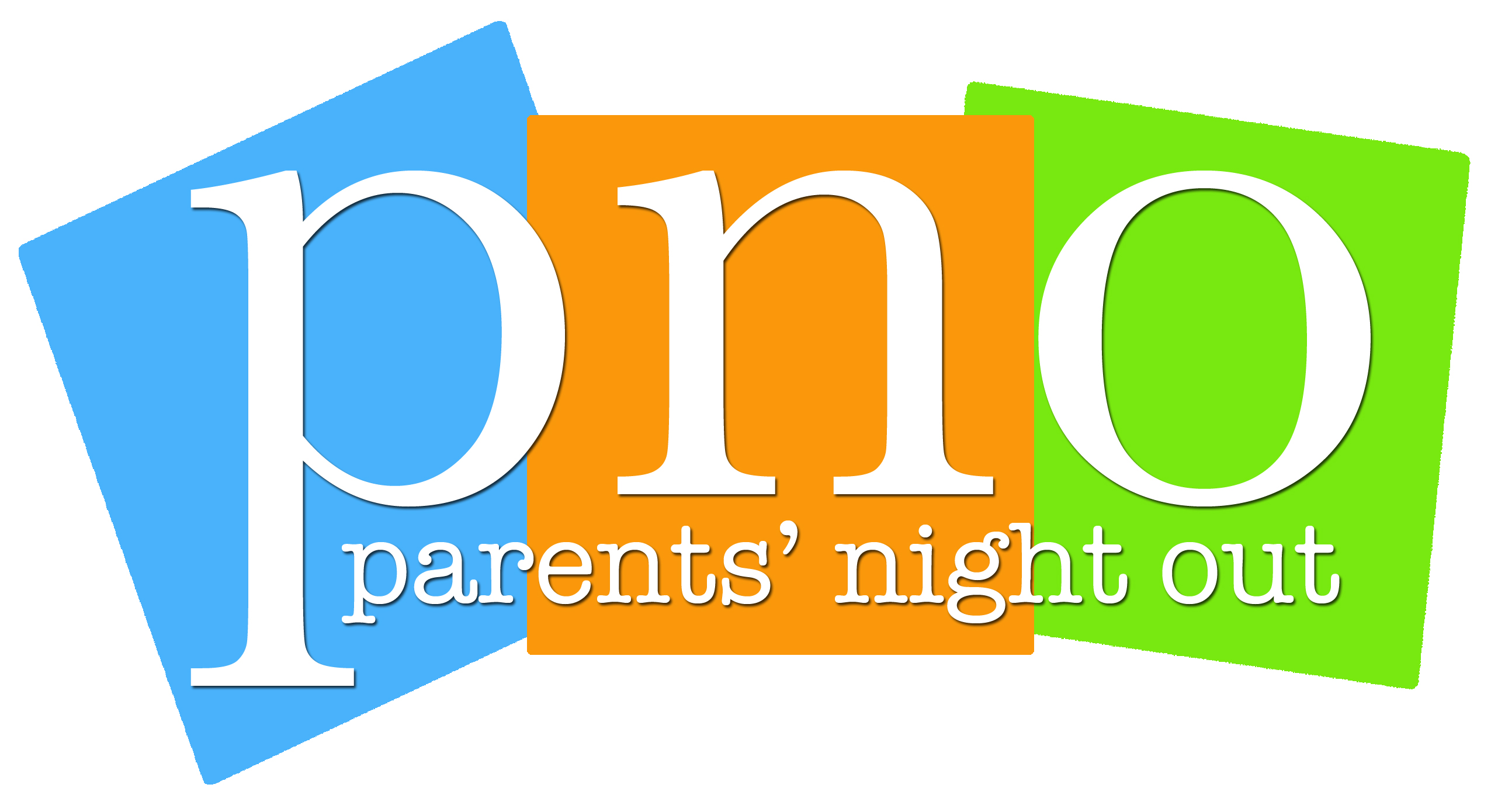 Parents' Night Out! 
- Friday, March 13; 6-10 pm
- $20/ family
- Kids ages infant-12 years old are welcome to come have activities, watch a movie, and eat dinner! Feel free to bring your PJs to change in to!
- To sign up, contact Laura Stinnett by e-mail or at 501-225-9231 by Wednesday, March 11th!
Confirmation and Palm Sunday
Join us for Confirmation on Sunday, March 29 at the 10:45 Divine Service! Come participate in this exciting time of faith for our 6th grade students!
This is also Palm Sunday, which will be observed at all three services! (8:30 am Divine, 10:45 Celebration and Divine!)